overview
KPN Health Acquires Digital Data Exchange Service from Open HealthHub
Amsterdam 18 March 2022, KPN Health has acquired digital data exchange service 'DVZA for VVT institutions' from Open HealthHub.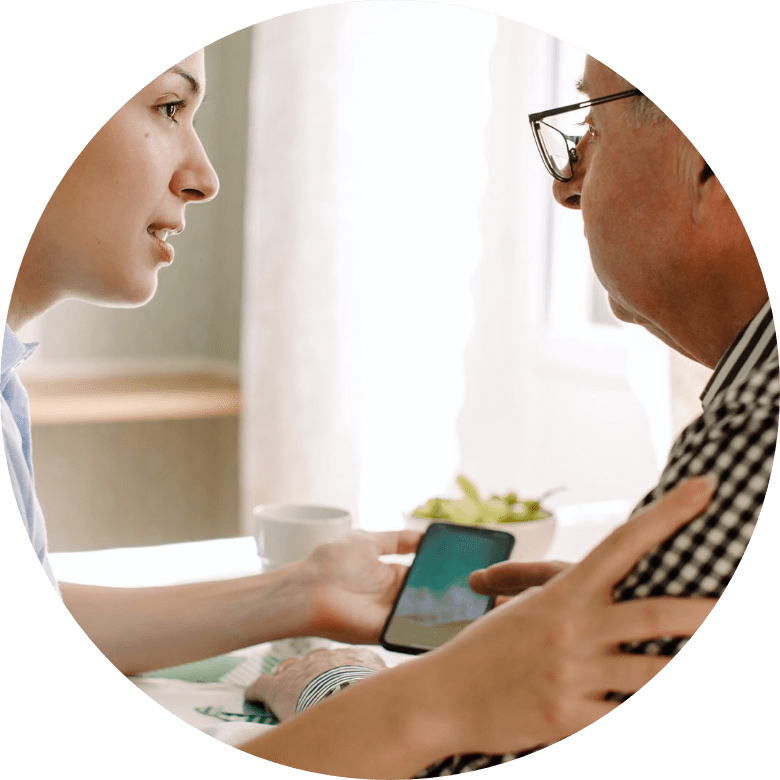 The service is used to exchange patient information between nursing homes, rest homes and home care institutions. The acquisition is in line with KPN Health's ambition to keep healthcare accessible by means of a trendsetting digital service for healthcare institutions. The DVZA (data service provider in the care providers domain) will become part of KPN Health Exchange, which already offers DVZA services to hospitals.
"More VVT institutions will then be able to meet the government targets for exchange of information. Consequently, Open HealthHub will be able to focus on continuing to develop its Digital Questionnaires and Home Measurements services on the basis of FHIR expertise, thereby enabling healthcare institutions to improve patient care." says Marco Woesthuis, CEO, MD, Open HealthHub.
Soon everyone in the Netherlands will be able to inspect their medical data from a variety of care providers such as hospitals, family doctors, physiotherapists, nursing homes, rest homes and home care institutions by using a PHE (Personal Health Environment). This is an app or website that displays all that data in a single file that is accessible only to the user. Self-measured health data, from a step counter or blood pressure monitor for example, can also be added to the PHE.
"Digital data exchange has an important part to play in this. Through KPN Health Exchange we help healthcare institutions to exchange data securely with patients and with other healthcare institutions. The Open HealthHub DVZA service, which is certified by MedMij, will enable us to enrich our service to VVT institutions (nursing homes, rest homes and home care institutions) and we can assist them in their digital transformation."
Vinood Mangroelal, Executive Vice President of KPN Health, KPN Health
More and more care providers are making their healthcare information systems ready for connection to a PHE. A DVZA is needed for the communication with PHEs. This is a solution that ensures that data from the source system of care providers gets into the PHE and vice versa. DVZAs and PHEs need a MedMij label for that purpose. MedMij decides the rules for secure and reliable exchange of health data.